E-Mobility
E-bike rental
The cycling path along the river Adige which begins at Bozano and goes until Trento is only 500 meters from the Hotel Teutschhaus away. Because of its lightness the cycling path is interesting for everyone not only for roadbiker. You can make nice tours to Egna, Salorno but also to the Caldaro Lake.
City- and mountain bikes for snap daily tours we are hiring already since a few years. Because of our cooperation with Eppan e-bike Rent e E-Bike-Dreams we can offer you on request also E-City bikes but also E-Mountain bikes-hiring.
Charge station for Tesla and electric cars at the Hotel Teutschhaus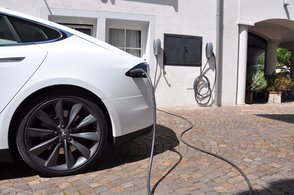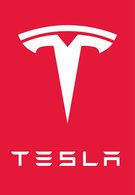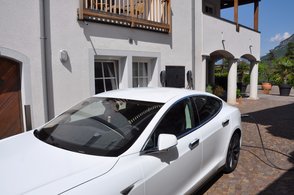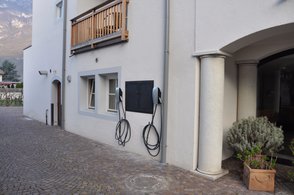 Tesla's Destination Charging program provides convenient charging at premium destinations around the world exclusively for Tesla owners. Their charging technology adds more than 80 km/50 miles of range per hour of charge for any visiting Tesla owner. We are proud to partner with Tesla and contribute to the pursuit of sustainable transportation.
We have installed two Tesla-Wall-Connectors which can be used for a fee by our hotel and restaurant guests. 
There is also a hypercharger (CSS + CHAdeMO-connector) and two 22 kW-charging stations at the public parking just in front of the hotel.
Themes
In and around the Hotel Teutschhaus